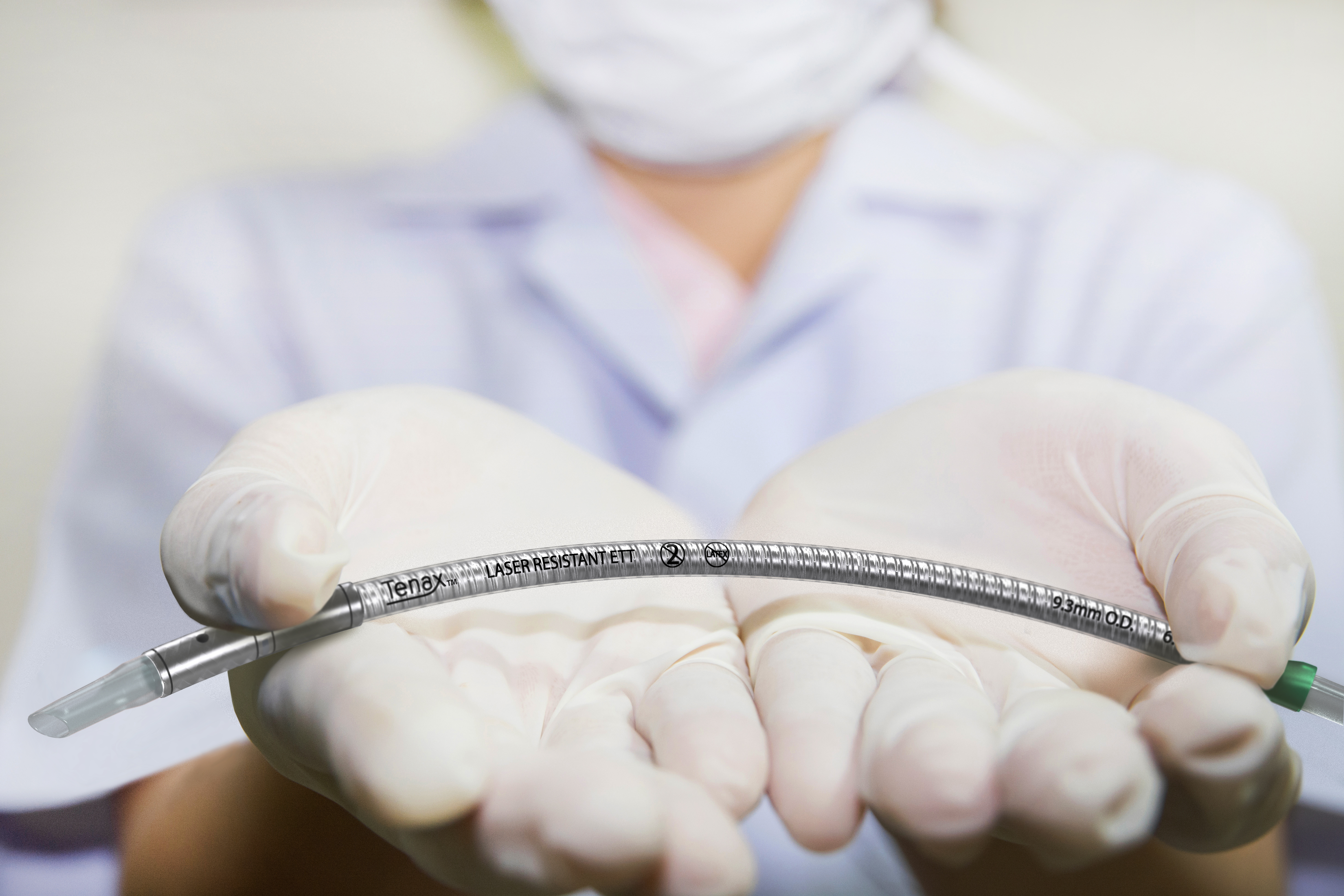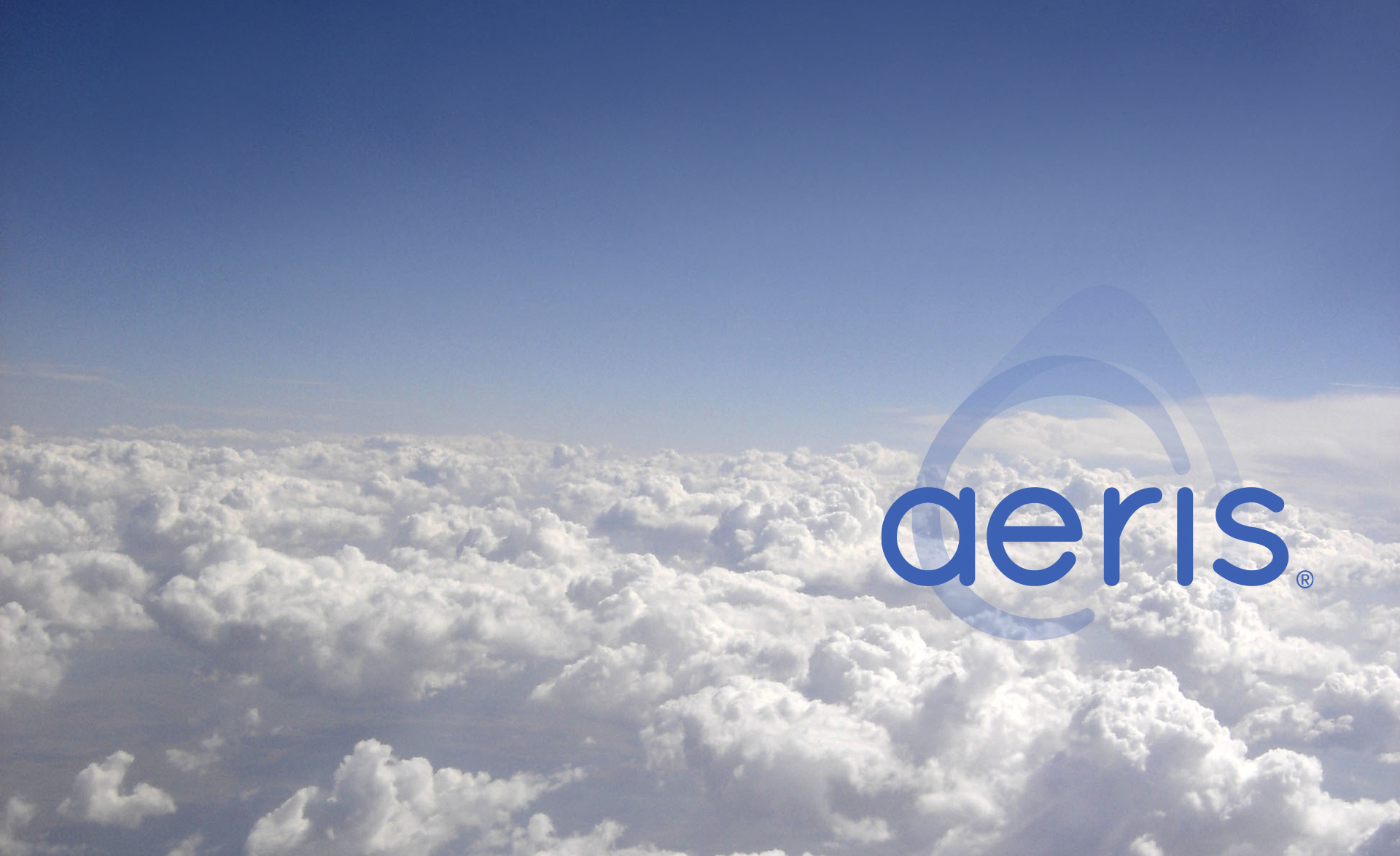 AERIS® BALLOON DILATION SYSTEM
Next Generation
Airway Dilation
SPECIFICATIONS
Exclusive
Non-Slip Design
Aeris® features hubs on each end of the balloon to address slippage in airway stenosis. Controlled radial dilation of the non-compliant balloon provides evenly distributed radial expansive force over the circumference of the stenosis.
AERIS PRODUCT DETAILS
The Aeris® Balloon Dilation System maximizes outcomes and minimizes risks. Conceived by an airway surgeon, the Aeris® non-slip design ensures safe and controlled dilation of the airway.
Radial Dilation and Non-Slip Design
Controlled dilation and exclusive non-slip hub design.
Faster Inflation and Deflation Times
Reaction time is optimized.
Color Coded Luer Locks
Balloon catheter luer locks are color coded to the proper atm setting on the Aeris inflation gauge.
Non-Compliant Balloon
Optimal radial expansion force over the stenotic area.
Broadest Size Range Available in U.S.
Bryan Medical offers extensive sizing options for pediatric and adult patients.

AERIS® SPECIFICATIONS
All Aeris tubes are 55 cm in length.

Bryan Medical is now mobile!
Visit bryanmedical.app from your smartphone or tablet.
No need to download from an App Store-just use any web browser (like Safari or Chrome) to access bryanmedical.app.

Instructions for adding the app icon to your phone or tablet are listed on the FAQ page.