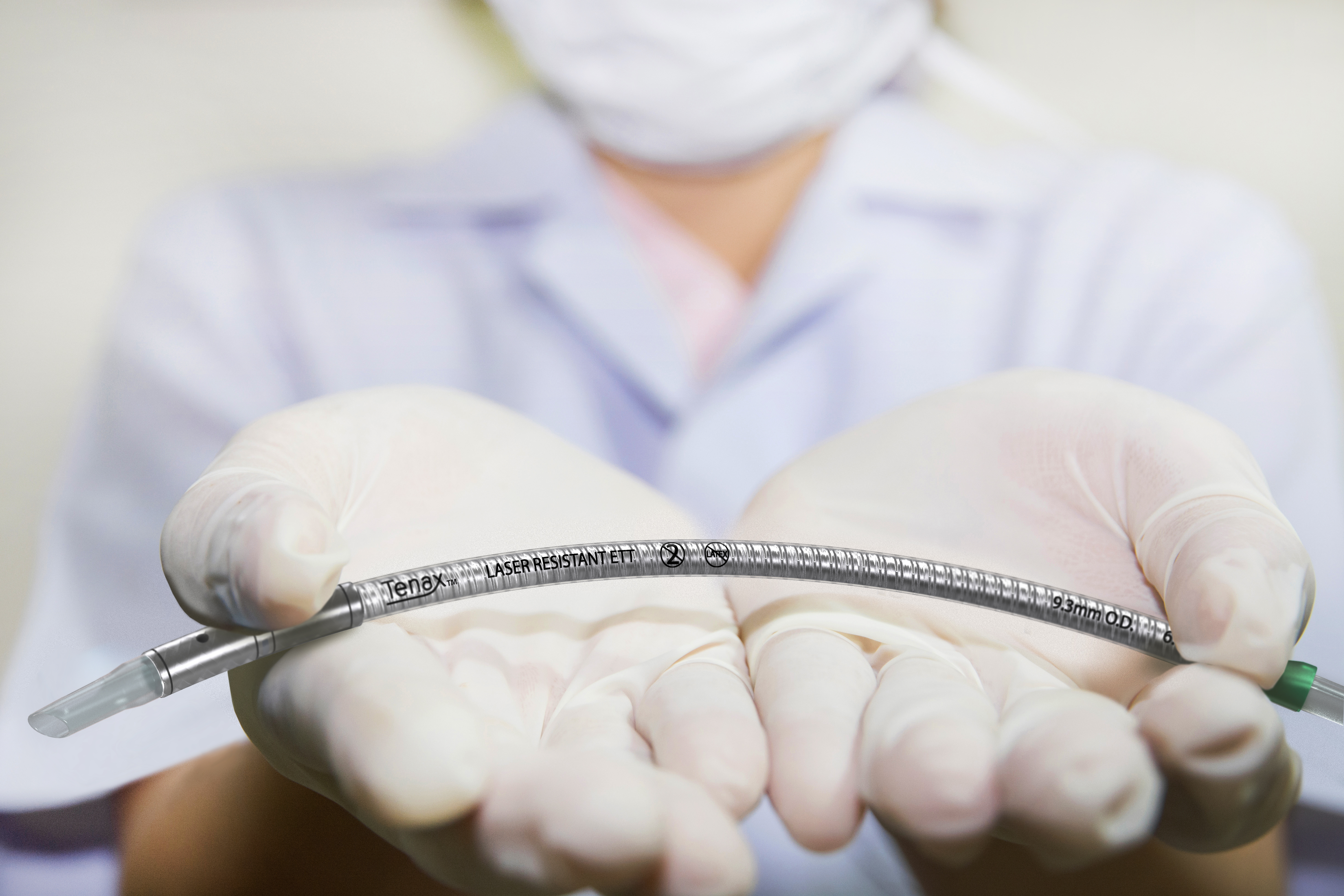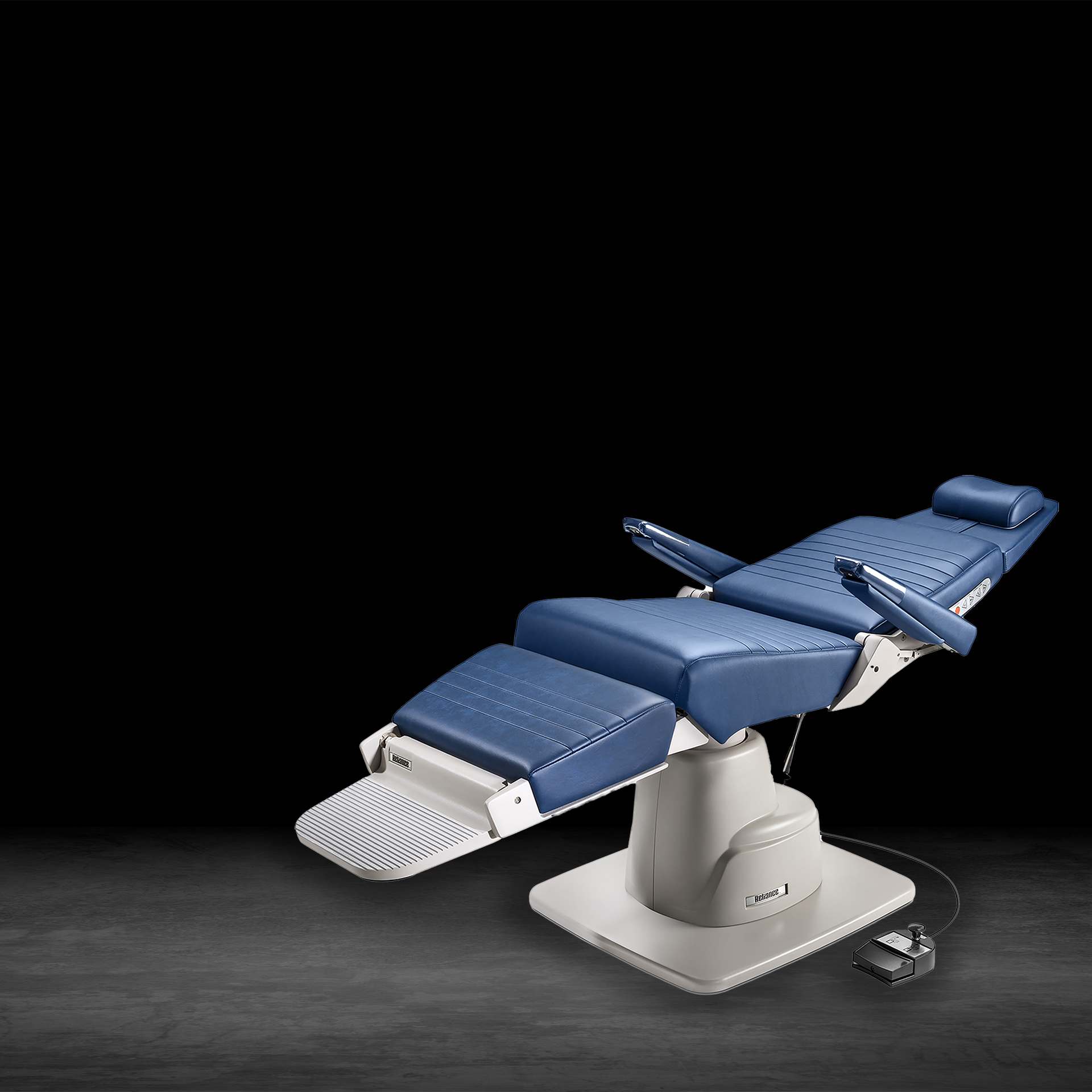 RELIANCE® MEDICAL PRODUCTS
Innovation at full tilt.
RELIANCE PROCEDURE CHAIRS, STOOLS and ent TREATMENT cabinets
Reliance Medical Products offers functionality, style and comfort. The details are beyond compare. American-made quality. World-class reputation.
Bryan Medical represents Reliance Medical ENT in Ohio, Kentucky and for GSA Contracts nationwide.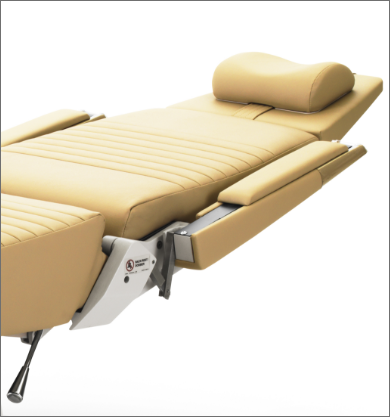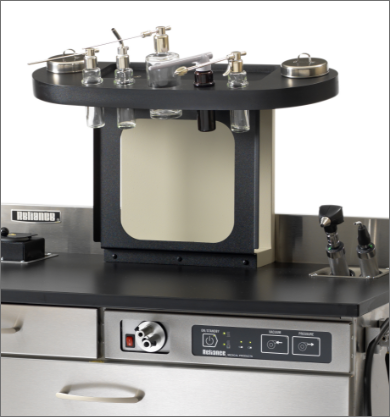 Modern. Stylish.
Designed to meet your needs.
These best sellers from Reliance offer the functionality physicians require for optimal patient care.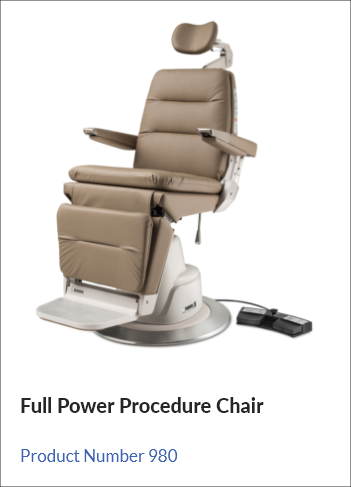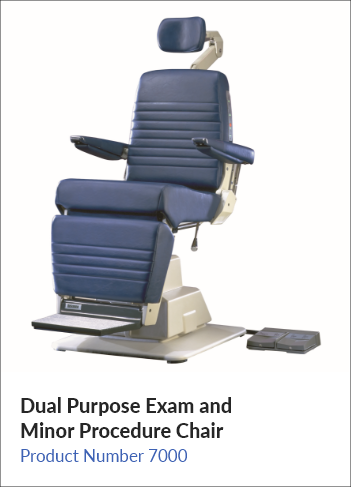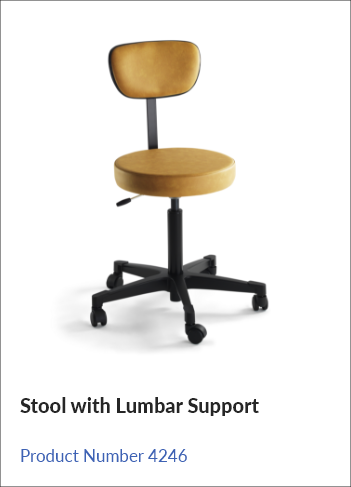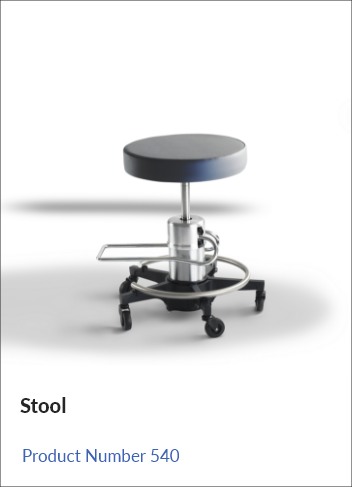 Many models available in 14 color choices.
Custom programs are also available.
Design details beyond compare.
The quality and function physicians require to make the most of their time with each patient. Reliance offers modern styling and a range of surface colors.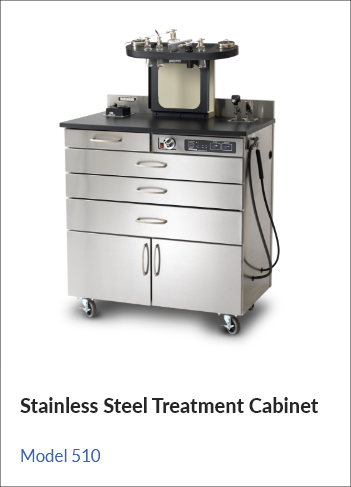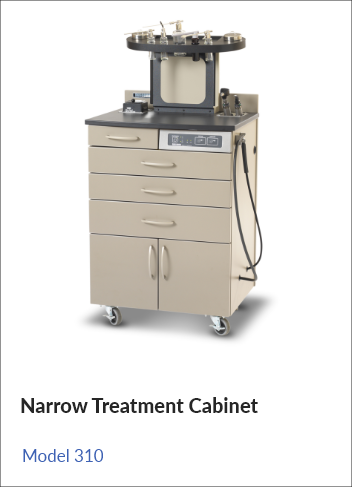 ORDERING